We have the best Congratulations cards and Congratulations eCards for you! 
And not only that! We also have Wedding Contratulations Cards and all sorts of Contratulation Card you may have in mind! Success in any field is certainly something to be celebrated.
So why not mark the occasion with one of our cool and funny congratulations cards? You will be pleasantly surprised at just how funny, witty and entertaining our congratulations cards and our congratulations ecards are.
That is all down to our selection of puppets. 
View: Puppets for Trade Shows
Puppet Congratulations Cards, you said?
Absolutely! But these are no ordinary Congratulations Cards! These are Pre-Made Congratulations Videos that everyone loves! And even better, make a long-lasting impression on the recipients!
Custom Puppet Congratulation eCard for Laura
These hilariously funny and creative congratulations cards can have your recipient laughing and in stitches when they see what you have sent to them.
All of our funny puppet videos and congratulations ecard messages are custom filmed and our friendly characters can say whatever you want them to.
They can send any message you have in mind, or you could even leave it all up to us and with just a little input from you, we can come up with an appropriate message to use as your congratulations ecard to mark the special, happy occasion. 
View: Happy Birthday Cards
Maybe your son or nephew has just graduated from college or high school? Perhaps your daughter just passed all of her exams with flying colors? Perhaps your wife just got promoted, or your parents have just won a special award for something? Whatever the occasion, we will make sure they will love your congratulations cards and your congratulations Ecards.
These Congratulations eCards are Unique! 
Choosing one of our puppets for your congratulations Video Cards will make everyone wonder where on earth you could get something so original?
Everyone sends just regular congratulations cards or messages, but a Premium Puppet Video is just unique!
Your message will stand out from the crowd and will make the happy recipient love you even more, and appreciate the thoughtfulness you put into it.
And because our quality is top notch, they will think you spent a fortune ordering this exquisite Congratulations Video Messages. The great news is: our Congratulations Cards are affordable too! That's a win-win!
Everyone will wonder where you got your ecard from because they will all want one too! So whoever you want to congratulate, you will want to make sure that you do it the cool way and order your congratulations ecards from us now.
Sometimes the best of us are stuck for words, so if you find this happens to you and you still want to send one of our cool congratulations cards, then just let us know and order one of our deluxe or premium packages and we can come up with some really cool and funny congratulations ecards messages for you.
Don't worry, we won't tell and you still get all the credit for finding such a novel, unusual and brilliant concept for your friend or family relation.
Not only this, but all of our cool characters in our videos are backup up and accompanied by professional voice overs and background music.
You can also choose from a wide range of backdrops, so our seasoned puppets can deliver the message of your congratulations ecards from just about anywhere. 
Our Prices are great for every budget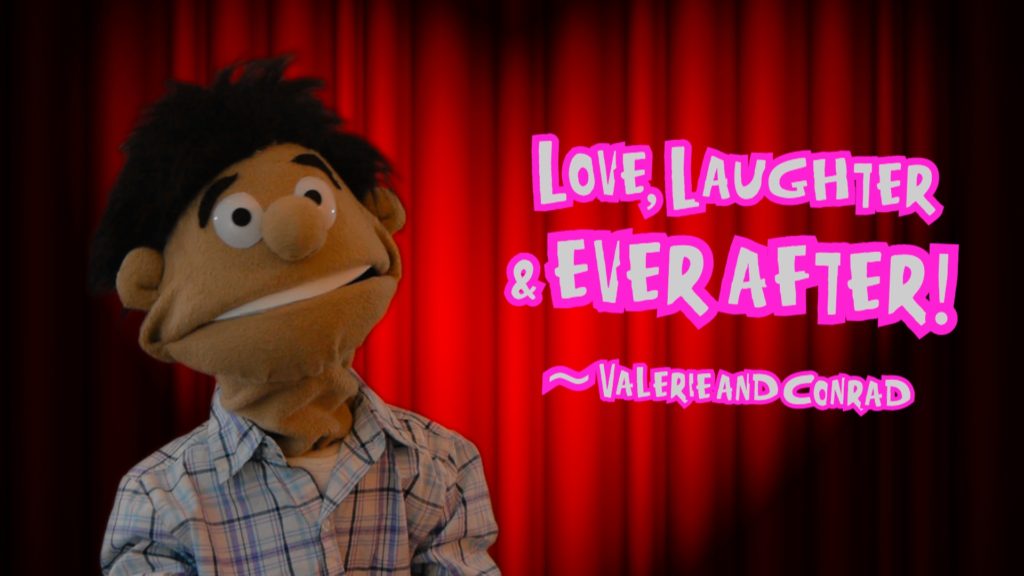 Now all this sounds pretty cool, but now you are probably wondering what all this costs? The video, script (if required), backdrops, music and all the other production costs must add up to something pretty hefty right? Wrong. We have designed our packages to be affordable to just about anyone. So no matter what your budget, we are sure to have an option that fits it. You can opt to go for single puppet productions for your congratulations ecards and you will be surprised at just how low our prices are. 
Visit to site: puppetsonfire