Custom Happy Birthday Cards For Your Friends & Family
A birthday comes but once a year and you usually want a birthday to be special for your friend or loved one.
Why not forget about sending one of the cookie cutter happy birthday cards from the card store that other people may send to the birthday girl or boy and make a little effort to choose something more unique and interesting?
View: Funny Ecards
With our range of cool puppet happy birthday cards at Puppets On Fire, we will surely make the special occasional much more memorable for everyone who attends the party. 
Unforgettable Happy Birthday Cards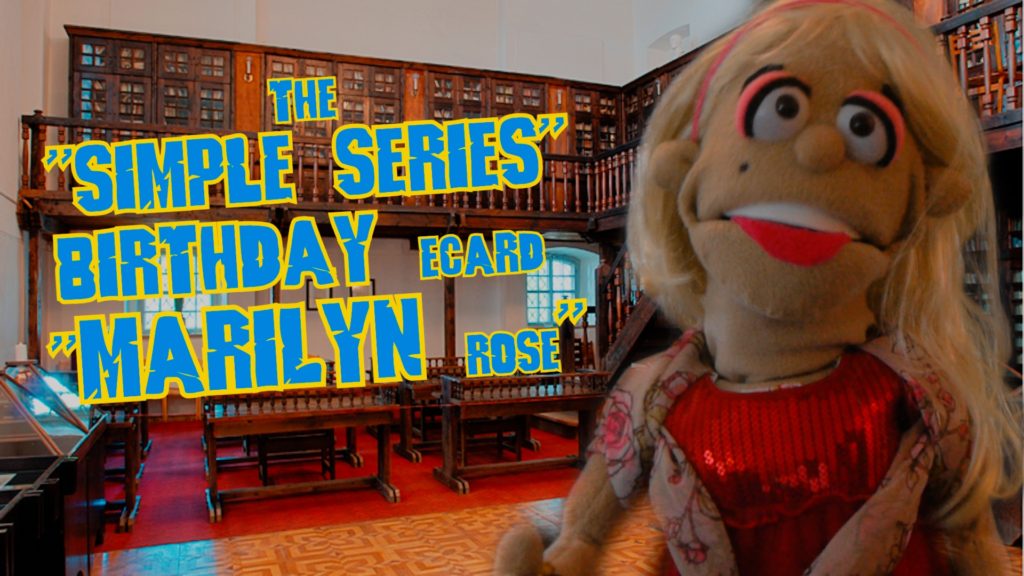 Using us to create your happy birthday cards will make you a true hero to your friend or relative that receives it.
They will be sure to remember your card over everyone else's for years to come and they will know that you put the effort to go the extra mile and put some real thought into what you sent, instead of just choosing the same card that others may send them. 
Unique Happy Birthday Cards 
Nothing is more embarrassing than sending happy birthday cards to your friends or relatives, only to find that their other friends and family have sent them the exact same one. Although you didn't mean it to happen, when this does occur, it makes it look like you didn't really put a lot of thought into your message and although people may say it is the thought that counts, your friend or relative will really appreciate something from a selection of more well thought out variety of happy birthday cards. So avoid sending one of the generic happy birthday cards that everyone else will send the birthday girl or boy. This situation is definitely unlikely to happen when you choose to send one of our happy birthday cards at Puppets On Fire instead. 
Custom Happy Birthday Cards 
All of our happy birthday cards are truly the best way to send an unusual and unique message to your friends and family. You can come up with your own, unique script to send to your loved one, or if you choose one of our premium or deluxe packages, we will come up with the content and script for you. 
View: Puppet Anniversary Cards
Sometimes thinking of a birthday or special occasion message or words can be difficult and many people find that they are stumped when it comes to thinking of a custom message to put inside happy birthday cards, so why not let us come up with the right way to word your awesome happy birthday cards for you? After all, our puppets are experts when it comes to this type of thing and they have had much experience doing this. 
Get Your Own Happy Birthday Card 
So what are you waiting for? Why not try us out at Puppets On Fire and let us come up with an awesome concept or idea, or perhaps you already have loads of great ideas for happy birthday cards  and you are just itching to send them to your friends and family? Don't miss out on your opportunity to really engage and get the attention of your loved ones by sending them one of our cool happy birthday cards now. 
Not sure yet? Have a look at some of our cool birthday cards!
 Visit to site: puppetsonfire