In the XXI century, Greeting Cards are very common for all kinds of situations. We cannot imagine not giving a Birthday Card for someone on his or her birthday. Americans alone purchase approximately 6.5 billion greeting cards each year, and the annual retail sales of greeting cards are estimated between $8 and $10 billion dollars_ yes, BILLION dollars!
However, hands down, the most popular Everyday card is the Happy Birthday card. With the advent of the Internet Happy Birthday Ecards shine in their own light with a huge popularity among younger audiences and those more technologically savvy individuals of all ages. 
View: Puppet Anniversary Cards
After the Happy Birthday Cards and the Happy Birthday Ecards, the next type of cards in terms of popularity are those that apply to a number of secondary occasions that include Sympathy, Thank You, Wedding, Thinking of You, Get Well, New Baby and Congratulations.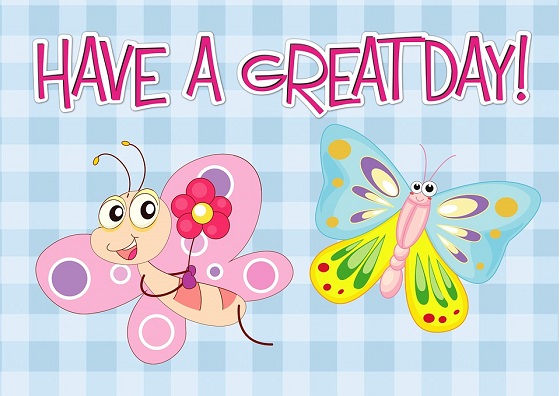 The Evolution of Greeting Cards
And this number includes only paper cards! Christmas Ecards are also very popular, and they are followed by Valentine's Day Cards and Valentine's Day Ecards, Mother's Day Cards and Mother's Day Ecards , Father's Day Cards and Father's Day Ecards, Graduation  cards and Graduation Ecards, Easter Cards and Easter Ecards, Halloween Cards and Halloween Ecards, Thanksgiving Cards and Thanksgiving Ecards and finally St. Patrick's Day Cards and their St. Patrick's Day Ecards counterparts. 
At present Greeting Cards can take many shapes and forms. Greeting cards range from the traditional paper card which basically includes and image with a kind message for the recipient, to digital Ecards and a variation of the Ecard which is the Happy Birthday Ecard Video. For instance, at puppets on fire we specialize not only in Happy Birthday Ecards but also in videos for all other occasions. And we focus on Video Ecards exclusively.
Yes, cards are more beautiful than even before, but have you ever wondered how did it all begin? 
When did people decide to send Greeting Cards to those they loved? 
You may be surprised to hear that the custom of sending greeting cards can be traced back to the ancient Chinese who exchanged messages of good will to celebrate the New Year. But the Chinese were not the only ones, the early Egyptians displayed their greetings and wishes of joy and happines on papyrus scrolls.
By the early 15th century, there was an active exchange of greeting cards all over Europe. Of course back then there were not Happy Birthday Ecards or New Years Ecards like we have now. The Germans used to print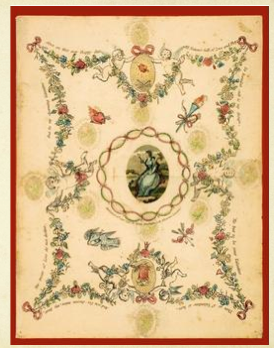 New Year's greetings from wood cuts! Pretty clever for that time! And of course love conquers time and space limitations! Back then handmade paper Valentines were being exchanged in various parts of Europe in the early to mid-15th century. And today, the oldest Valentine in existence can be seen in the British Museum. Of course in those days, Greeting cards were rather expensive for the average person. But it was all about to change!
Stay tuned for the second part of this amazing article on the Evolution of Greeting Cards!
Visit to site: puppetsonfire